Along with the historic game, timely commercials and Lady Gaga's halftime show that aired during Super Bowl 51, a few new trailers also dropped Sunday night.
From "Guardians of the Galaxy Vol. 2" to the next "Stranger Things," there was a lot to get excited about.
Here's the rundown: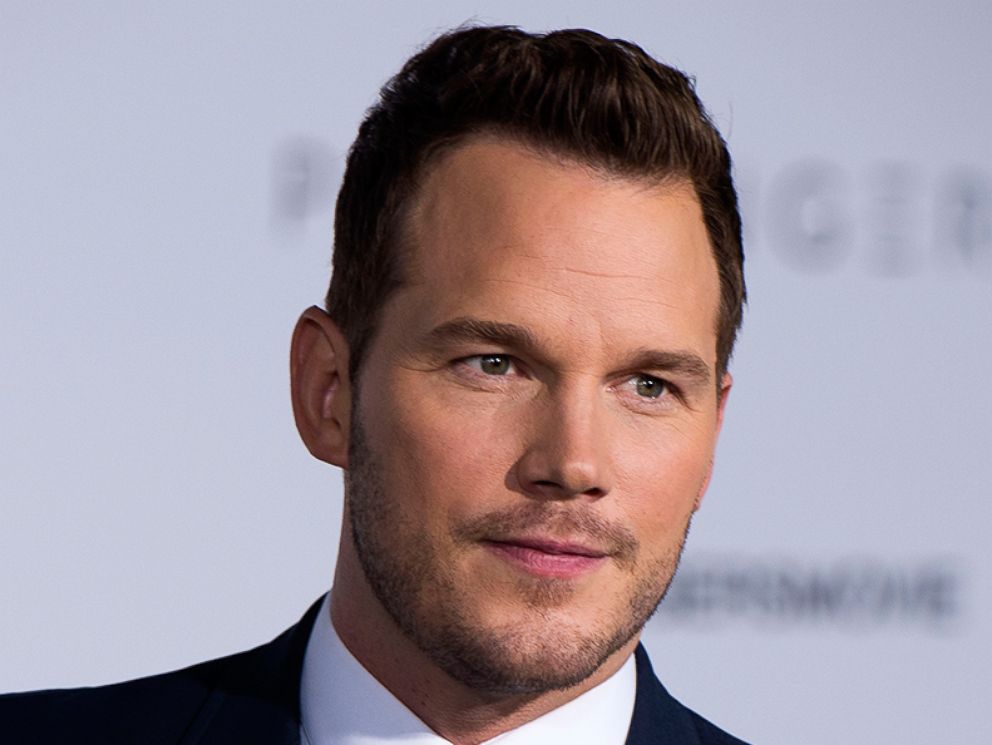 'The Fate of the Furious'
We got a deeper look into Vin Diesel's character going rogue in the eighth "Fast and Furious" film.
'Logan'
In Hugh Jackman's final run as Wolverine, we got a new, short look at his mentoring X-23, the young clawed mutant.
The spot was set to the song "Amazing Grace." "Logan" is out March 3.
'Pirates of the Caribbean: Salazar's Revenge'
Jack Sparrow is back! In this 1:20-long clip, we get a mysterious look at Johnny Depp's famed pirate, as "the dead have taken command of the sea." This film is out May 26.
'Guardians of the Galaxy Vol. 2'
Drax, Star-Lord and, of course, Baby Groot live it up in this fast-paced clip. We see some more members of the team like Mantis and some new foes, as well. "Guardians Vol. 2" hits theaters May 5.
'A Cure for Wellness'
So many questions? Answers come in 11 days when the movie hits theaters Feb. 17.
'Life'
Ryan Reynolds and Jake Gyllenhaal star in this space thriller. "Life" hits theaters March 24.
'Stranger Things 2'
Not out until Halloween, but the kids are back and looks like the upside-down world will be featured big time.